Rustical tyrolean cozyness
… preserves the centuries-old architectural style of Paznaun craftsmanship with timber from a 200-year-old farmhouse. Step inside – because "Loba" actually means "house corridor" or "entrance".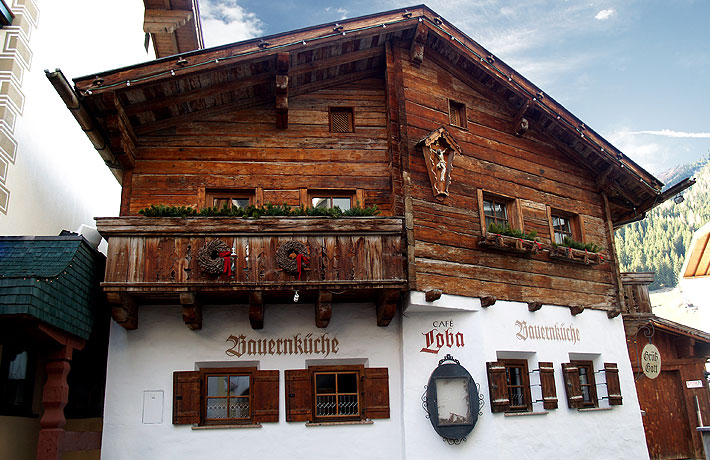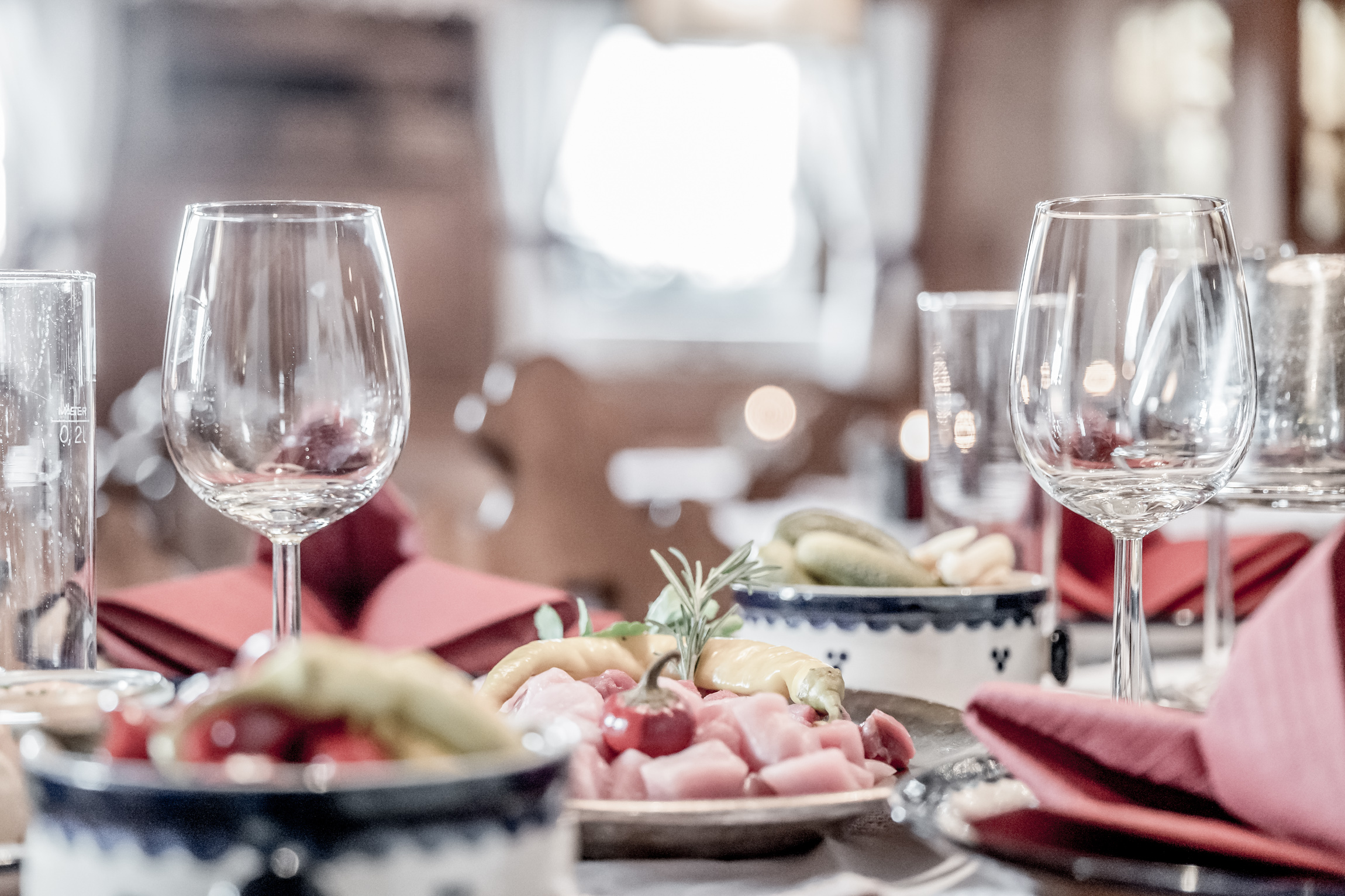 … at the Loba stands for cosiness, freshly prepared Tyrolean delicacies and a pampering experience for the senses. In the midst of Tyrolean authenticity, hospitality becomes a memorable experience.
… combines the contrast to the rustic exterior with modern style and invites you into the comfort zone! Right from the very first step, you will notice that being a guest at the Loba means being at home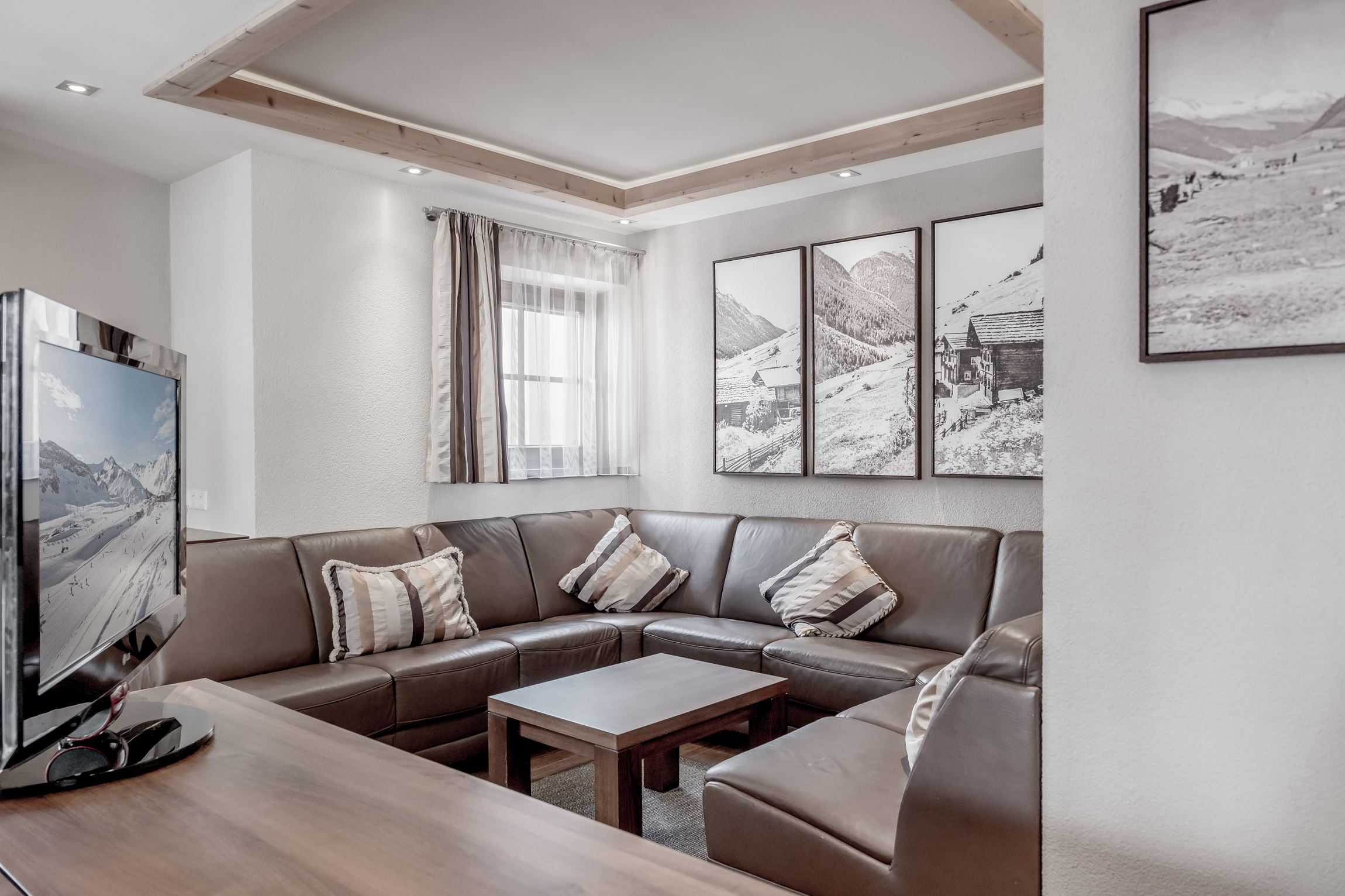 When fields and meadows are covered with snow…
Holiday at rock-bottom prices
… for your customised holiday experience. With our offers, the holiday starts whilst booking. Discounts and packages designed for every need!